In Caterpillar mining machines you'll discover a unique combination of iron and electronics. With MACORP Mining Services you will find powerful, productive, machines, equipped with the latest in proven information technology.
Success in today's environment requires more than the industry's best mining equipment. It requires solutions—and partnerships—that extend well beyond the iron. When you choose Caterpillar, that commitment to ongoing, above-and-beyond support comes standard.
We work hand in hand with you to address big issues: Controlling costs. Boosting production. Squeezing more life out of every investment. And integrating technology, data and automation in ways that make sense for mining. You don't have to deal with these pressures alone. We're there at your side to help you create a sustainable business that can weather any challenge.
Get More Out Of Your Operation
Make every dollar count. Produce more tons each day. Extend mining equipment life. Explore new ways to streamline operations. Sound familiar? There's no escaping the challenges of mining. That's why we're there to help you deal with them head on. We don't just sell mining equipment—we help you solve problems and improve your bottom line.
If you're looking to control costs, boost production, optimize lifecycle value or adopt technology across your operation, we're there with ideas, expertise and solutions you can deploy right away.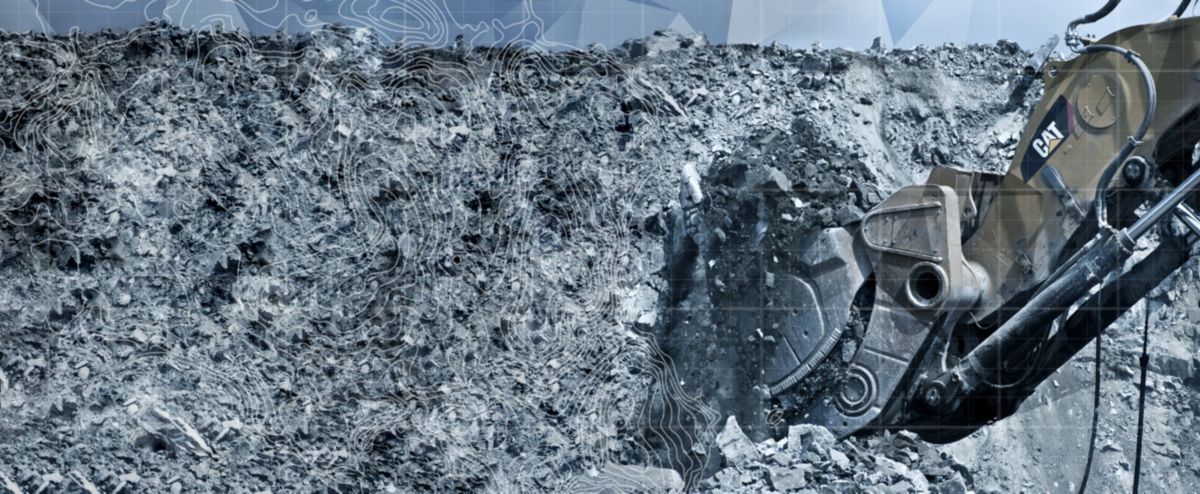 Boost Production
One way to cut unit costs? Boost production. We offer the most productive new mining machines in the industry, but that's not all. We also have the resources, technologies and training to help you do more with the fleet you already own—or even with fewer pieces of equipment. We'll work with you to increase production where it makes sense, all while helping you run a leaner, safer, more efficient operation. Productivity matters, and we're there to make sure you get the most out of every machine you operate.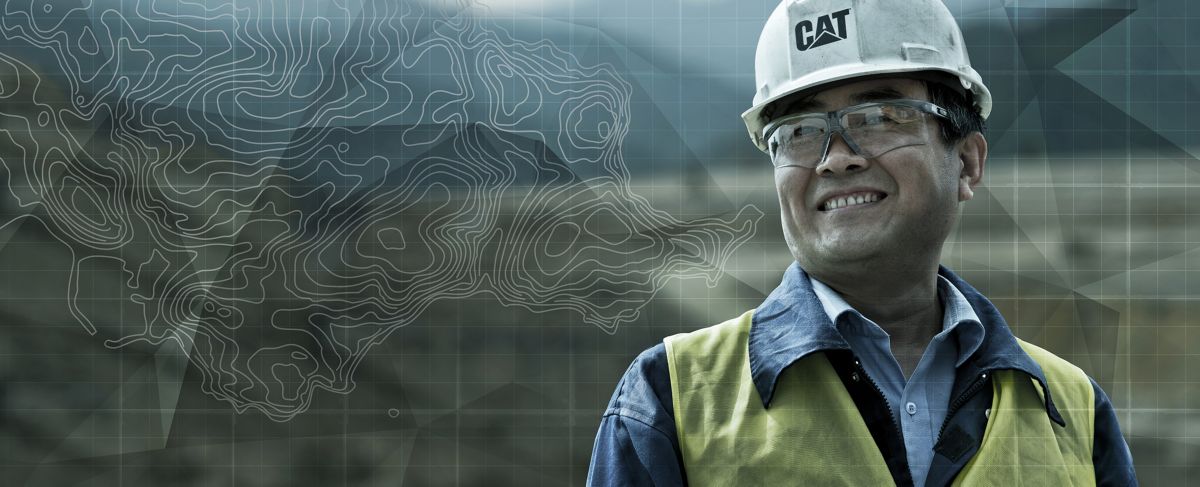 Control Costs
Cost per hour. Cost per ton. Total cost of operation. However you look at improving your mine's financial performance, we're there with solutions to bring expenses into line. Like equipment that uses less fuel. Rebuilds that breathe new life into old machines. Technologies that streamline operations. Even structured financing that reduces debt. Whatever cost challenge you face, we're there to help you solve it.