MACORP is ISO 9001 Certified by the SGS Group (Société Générale de Surveillance).
Gaining ISO 9001 certification enables MACORP to demonstrate that our products, processes, systems and services are compliant with national and international regulations and standards.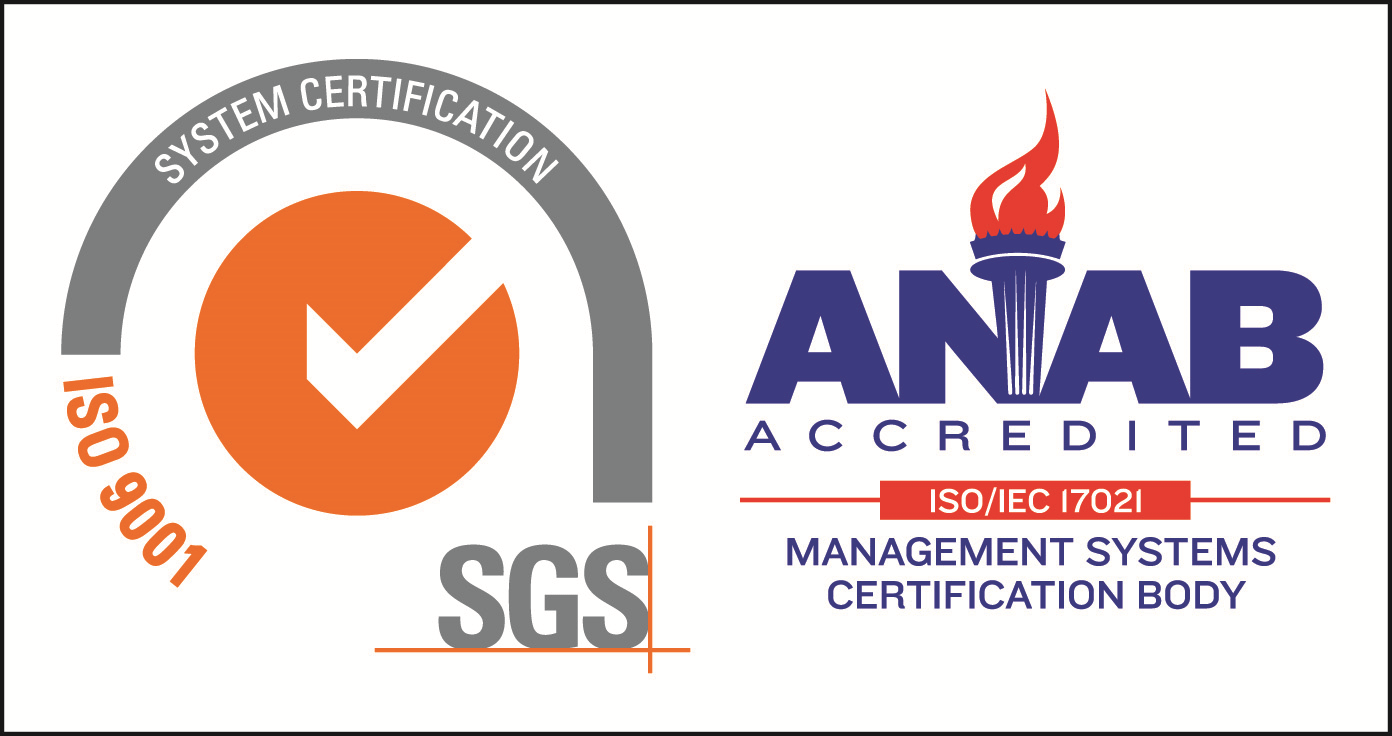 ISO 9001 Certification Benefits
ISO 9001 Certification is an integral part of an organization's efforts towards the broader aim of sustainable development. The adoption of a quality management system is a strategic decision for an organization to continuously improve their overall performance.
Supporting an organization's aims and objectives, an ISO 9001 quality management system (QMS) documents the processes, procedures, and responsibilities for achieving quality policies and objectives based on seven quality management principles:
Customer focus
Leadership
Engagement of people
Process approach
Improvement
Evidence-based decision-making
Relationship management